About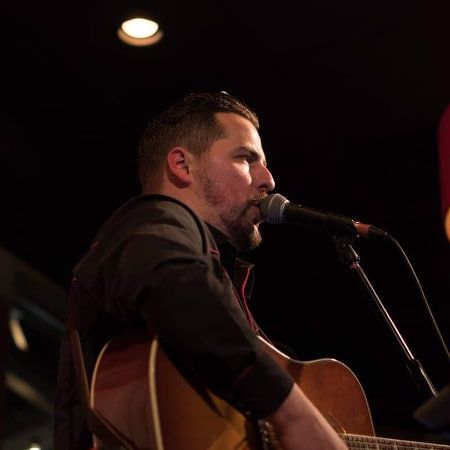 Derik Bross
Singer/songwriter
Derik Bross, the leader and frontman of his renown country cover band, has been making a name for himself as one of Montreal's hottest country acts.
Having toured the bar and festival scene for the last 10 years, there are few bands that can compare to the energy, musicianship and entertainment that Derik and his band can bring.
Call today to book the Derik Bross band, available for bars, festivals, private events, and parties.